Bath: Jewellery Stolen From Priory Hotel
22 April 2014, 15:30 | Updated: 22 April 2014, 15:39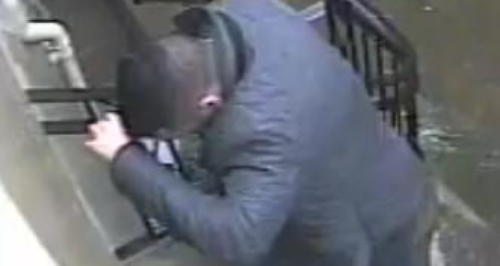 Police in Bath police are appealing for information about a £12,200 jewellery theft from the Priory Hotel.
They want to hear from anyone who may recognise a man seen on CCTV who they believe may be a suspect, and they also want to hear from anyone who may have been offered discount-price jewellery.

The jewellery was stolen from a display cabinet in the hotel at about 5pm on Wednesday February 12.
Anyone with any information is asked to call Bath police on 101 quoting crime reference number 15023/14.