Transport Plans For Bath
30 March 2017, 06:00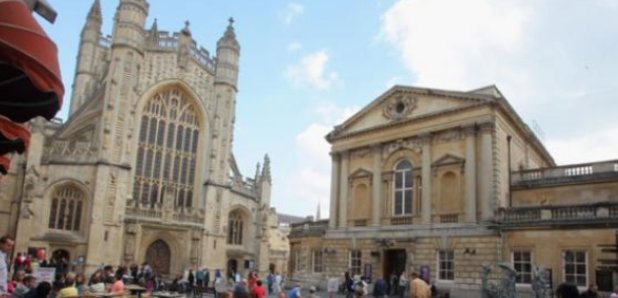 More information events are being planned so people can find out more about the South Bath Transport Options consultation.
The events will be held at weekends and evenings, and at different locations around the city, making it easier for people to attend an exhibition.
New transport improvements are required to help address key city challenges, including poor air quality, traffic congestion and the need to link people with jobs.
Options include improvements to local bus services, a new cable car, and changes to the city's infrastructure to encourage more walking and cycling.
The additional events are being held at:
St Stephen's Church, Lansdown Road, Lansdown, between 9am and 12pm on Saturday 8th April
Southgate (outside the Apple store) between 9am and 5pm on Saturday 22nd April
Randall's Bar at Bath City Football Club, Twerton Park, between 6pm and 8pm on Wednesday 26th April
All Saints Centre, High Street, Weston, between 9am and 12pm on Saturday 6th May.
Find out more here.