Carlo Furnishers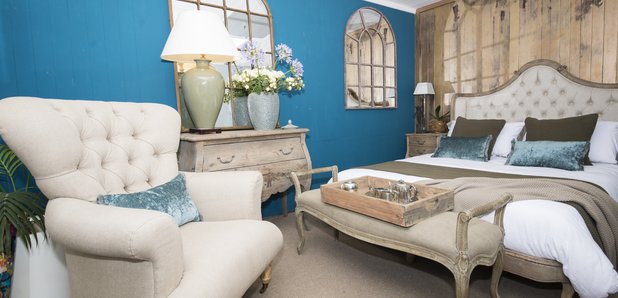 For over 50 years Carlo Furnishers has been producing and supplying beautiful furniture of high quality. Their Bedford showroom is a treasure trove of furniture collections, soft furnishings, home decor and much more- it's never the same from one day to the next and you are sure to find something that you will love!
Their staff- Therese, Sharon, Mark-Ralph and Gary- are on hand to help you in choosing the pieces that suit you best, guide you through the ordering process and arrange to have your new furniture delivered safely to your door and set in place.
If you're looking for some advice on home decor then have a word with their in-house interior designer, Mark-Ralph. His head is always overflowing with ideas and he'll be more than happy to share with you his wealth of knowledge and assist you with furnishing your home. Or, if you've got something in particular in mind, why not make use of their bespoke service and create a unique piece of your own.
Find them:
127 Barkers Lane,
Bedford, MK41 9RT
Call: 01234 355 525