John Newman Bodyworks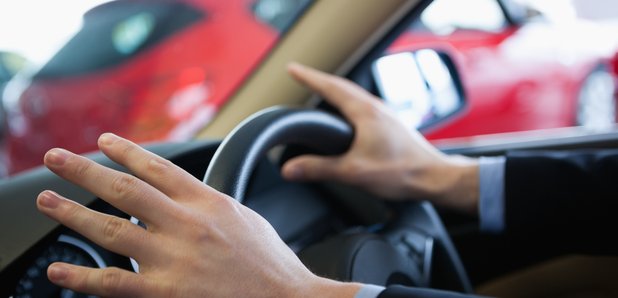 John Newman Bodyworks Ltd of Sandy, Bedfordshire offer enhanced services to many corporate customers and work providers.
Their work includes vehicle servicing and maintenance, tyre services, 4 wheel alignment, same-day repairs, fast-track repairs, end of fleet refurbishment and alloy road wheel refurbishment, to name a few.
They can offer MOT's on the classes of vehicles 4 and 7.