Two Charged With Slavery In Luton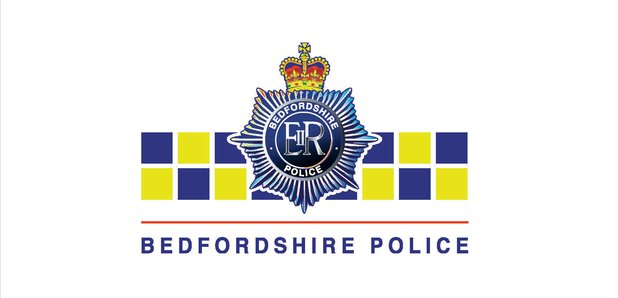 A man and a woman from Luton have been charged with modern day slavery offences.T
A man and a woman from Luton have been charged with modern day slavery offences.
36 year-old Minal-Rafail Ghiunghuis and 22 year-old Christina Nitoiu from Reginald Street - were arrested after concerns a woman was trafficked down from Manchester.
Ghiunghuis has also been charged with raping the woman.
The couple are due in court next month - the victim's now been found alternative accommodation.
They are due in court on April 3.
A 26-year-old man from Luton has been bailed pending further inquiries.