Bubblegum Balloons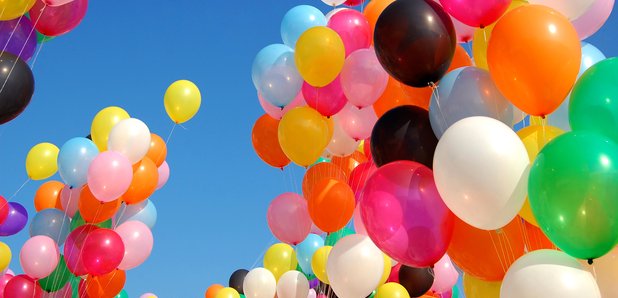 If you thought balloons were just for children's parties, think again.
Bubblegum Balloons have taken the humble balloon and given it a new lease of life, transforming it into the ultimate feel-good accessory, whatever the occasion. Big, bold and beautiful, the attention-grabbing balloons are perfect for any celebration.
Bubblegum Balloons have worked worldwide for celebrities, royalty and the world's most loved brands creating showstopping installations for all occasions and celebrations. Having delivered over 330 marriage proposals, 640 bridesmaid requests, helped welcome over 4,000 new babies and signed over 950 NDAs, it's safe to say the Bubblegum Girls have been involved in some incredibly special occasions.
As the preferred Balloon Supplier for over 120 of the UK's most famous venues, Bubblegum Balloons are leading the way in event design.
Find them:
Bubblegum Balloons
Unit 16, Southwood Business Park,
Armstrong Mall, Farnborough GU14 0NR
CALL 01252 626697