J Mould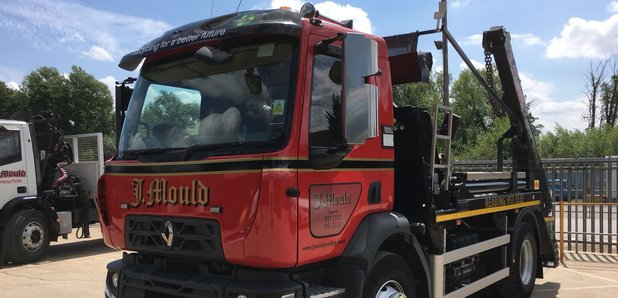 For 50 years J Mould (Reading) Ltd has been involved in the recycling of materials arising from demolition and waste aggregates. Significant investment in 2018 has seen the installation of a state of the art Materials Recycling Facility (MRF) at the Reading Quarry site.
With an investment of almost £2 Million, the new facility will allow J Mould (Reading) Ltd recycle all materials tipped on-site therefore reducing landfill disposal and the implementation of the three R's principal. Reduce, Reuse and Recycle.
With this new MRF, they can recycle most if not all the waste from commercial, industrial and households like wood, cardboard, paper, plastics, plasterboard, carpets, metals etc and so much more. These valuable commodities are then sent on for reprocessing and turned back into useable products with the aim of zero to landfill and 100% recycling.
Full Duty of Care is provided and if required complete reporting for business waste regulations you may have. They can also provide a Waste Management Plan for your individual needs.