Tony Rolfe Autohaus Ltd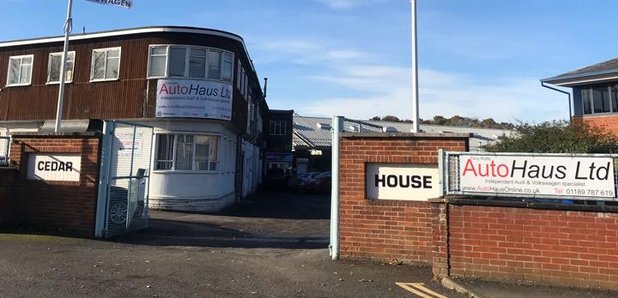 Tony Rolfe Autohaus Ltd only fits genuine Audi and Volkswagen parts or parts produced by original equipment suppliers, to guarantee quality and peace of mind.
Your safety is their top priority and their trusted mechanics carry out MOT testing to DVSA guidelines to ensure your vehicle is safe and roadworthy.
If your gearbox not sounding right? Their trained team of technicians can diagnose and advise on any gearbox repairs your vehicle may need.
They are fully equipped with the latest electronic diagnostic equipment and with the support of up to date workshop information & manuals provided by the vehicle manufacturer so that their experienced team of technicians can help with all types issues and repairs.
Find them:
Eastheath Avenue, Cedar House,
Wokingham RG41 2PR
TEL: 01189 787 619