Extinction Street Party In Oxford
13 July 2019, 08:02 | Updated: 13 July 2019, 08:06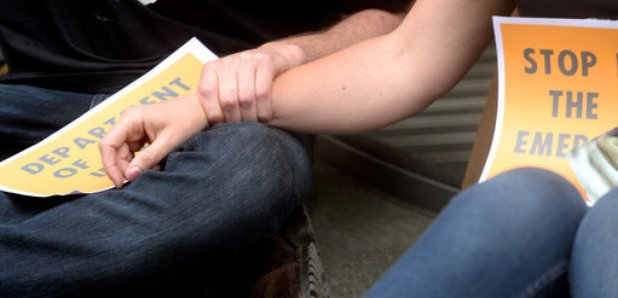 Extinction Rebellion are holding what they're calling an infomal street party in Oxford today.
The climate change activists will be protesting against the use of fossil fuels in Cornmarket from 11am.
Also, the public will be invited to become involved in Extinction Rebellion.
Ben Kenward explains:
"Governments and companies have known for decades that unless we move away from fossil fuels, global heating will destroy lives across the globe, causing famine and creating refugees."
Extinction Rebellion Oxford is a branch of Extinction Rebellion which engages in actions to promote more effective and rapid responses to the Climate Emergency