Heart Screening For 100 People In Didcot
29 September 2018, 12:52 | Updated: 29 September 2018, 13:27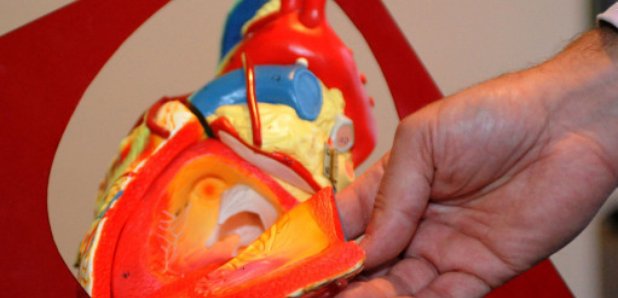 100 young people aged between 14-35 are getting free heart screening at the Cornerstone in Didcot today.
It's in memory of Oxfordshire teenager Guy Evans, who died from an undiagnosed heart condition ten years ago on the day of receiving his AS Level results.
The screening is being carried out by specialists from Cardiac Risk in the Young's heart screening unit and is being paid for by the Heartbeats charity set up by Guy's family and friends after his death.
HeartBeats UK has been set up to raise awareness of sudden heart arrhythmia, a range of undiagnosed heart conditions that are estimated to kill around 12 young people every week in the UK.
Guy's friends, family and supporters are aiming to raise money to pay for heart screening for pupils in local schools to try to prevent other young people losing their lives in this way.
HeartBeats is also campaigning to get basic first aid and life saving skills - including Cardio Pulmonary Resuscitation (CPR) – introduced in schools as part of the national curriculum.