Mama Bear's Day Nursery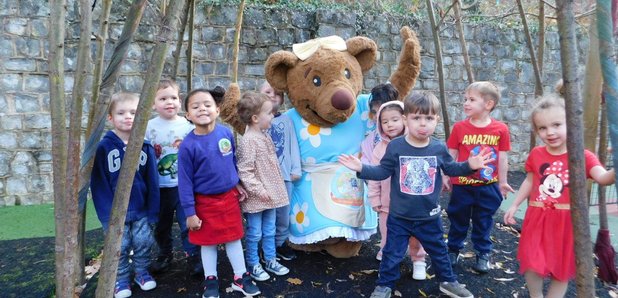 Mama Bear's Day Nursery is a family-run childcare organisation based in the West Country. They have the aim of making high-quality, affordable childcare available to families living, working or studying in the South West.
They have day nurseries located across Bristol, Somerset and Devon and pride themselves on providing childcare of the highest possible standards.
They're passionate about what they do and work diligently to ensure that this results in safe and happy children in their care.
They also accept childcare vouchers from most providers and can give advice on tax credits and other help with fees.