Berlinah Wallace Jailed For Acid Attack
23 May 2018, 15:05 | Updated: 23 May 2018, 15:06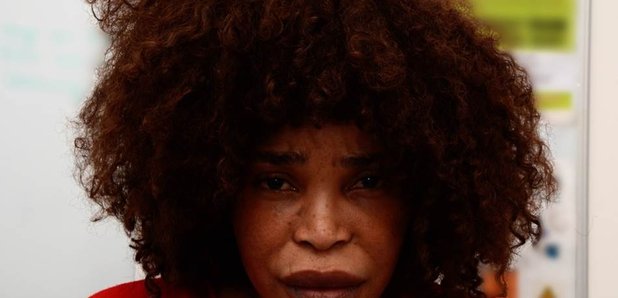 The ex-girlfriend of Mark van Dongen has been jailed for life after being found guilty of throwing a corrosive substance with intent.
48 year-old Berlinah Wallace will serve at least 12 years in prison.
Wallace threw sulphuric acid over Mr van Dongen in September 2015, he suffered extensive injuries and later took his own life by euthanasia in January 2017.
While a jury concluded she deliberately threw the acid at Mr van Dongen, they found her not guilty of both murder and manslaughter.
Yesterday, Mr van Dongen's father's victim impact statement was read to the court.
In it, Kess van Dongen said: "The fact that Mark, a 29-year old man and recent graduate, decided to commit euthanasia, says something about the condition he was in and the amount of pain that he had been suffering. He said: 'Dad, I am tired of fighting. I have suffered so much pain, I cannot take any more, please let me go.'"
He expressed his wish for Wallace to be sentenced to life, describing her as a "danger to society" before highlighting the impact it has had on him personally.
He said: "I feel like a broken man, completely drained, and the old Kees no longer exists."
Senior Investigating Officer Detective Inspector Paul Catton said: "This was an extremely unusual and challenging case and one which affected a great number of people.
"Today's sentence, which I believe is the first life sentence handed to someone involved in an acid attack, reflects the gravity of the crime Wallace committed, her refusal to accept responsibility and the horrendous consequences her actions had.
"Nothing will ever fill the void left by Mark's death but I hope this result will bring some comfort to his family and loved ones."