Bristol Bomb Maker Jailed
19 December 2018, 15:09 | Updated: 19 December 2018, 15:32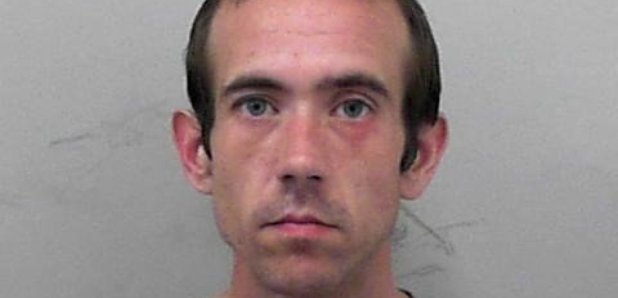 A man from Bristol who built a homemade bomb and kept it under his bed has been jailed for five years.
Matthew Glynn built the device containing ball bearings and nails after watching videos online and shipping books from America.
The 37 year old was reported to police after he told people he had the bombs.
It led to a cordon being established around his house and others on Filton Avenue and part of the street to be evacuated.
The Explosive Ordnance Disposal Unit were called to dispose of the device, while the army was used to examine the rest of the property.
The search took four days in total and more than 6kg of homemade explosive powder and 23 improvised devices were found, along with more than 200 knives and blades.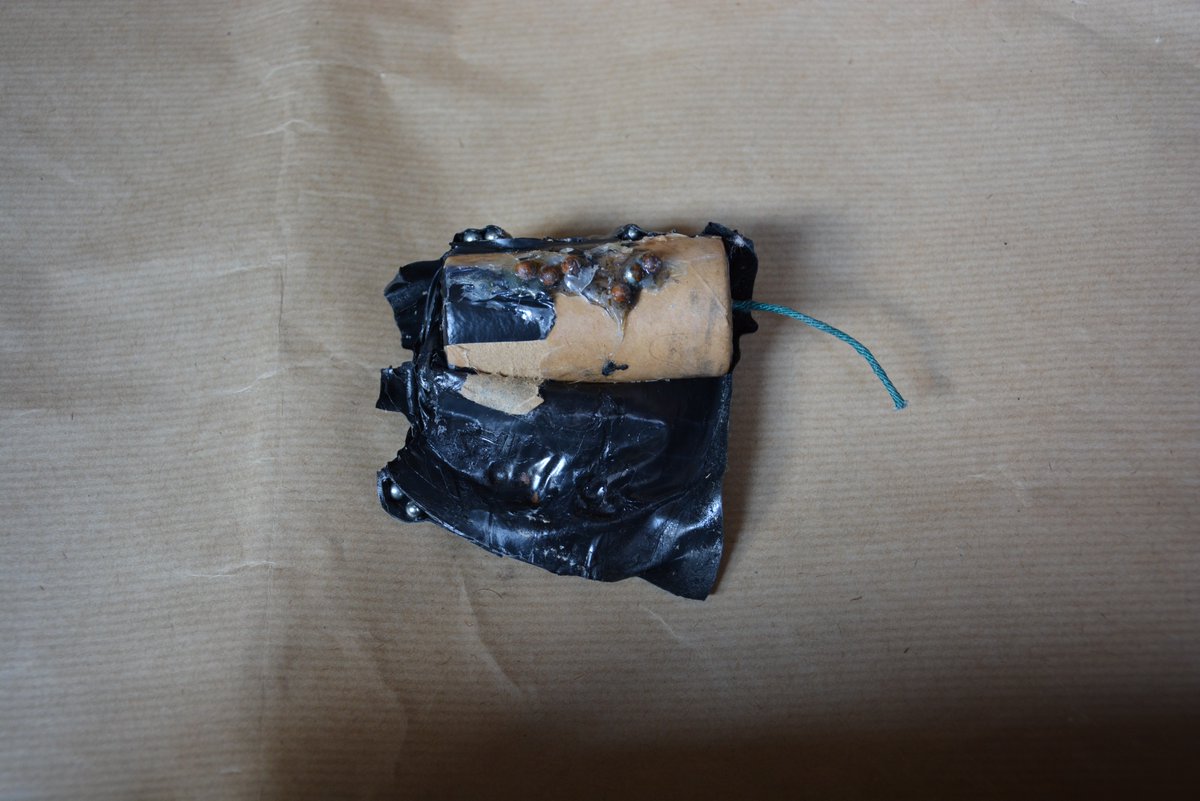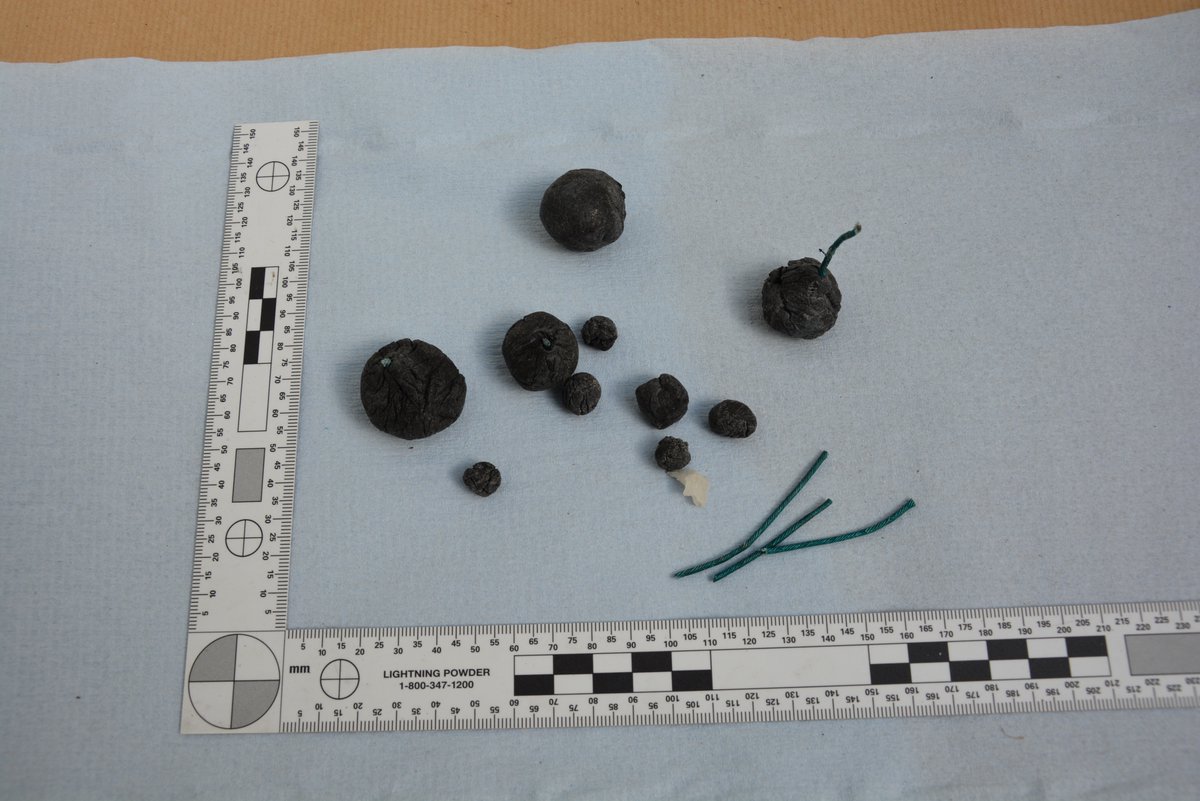 Glynn's social media posts suggested he held right wing views, however when asked about these during police interviews, he said they had changed.
During his police interview he also claimed he built the bomb a year earlier and had intended to detonate it in a local field to see how much damage it would cause.
Senior Investigating Officer, Detective Inspector David Lewis, said: "Our priority from the moment we received a call about Matthew Glyn has always been public safety.
"From the outset, we were supported by our neighbourhood policing colleagues as well as those from Counter Terrorism Policing South West, as we looked to locate and remove the explosives from the property and understand the circumstances in which they were there.
"The presence of so many emergency service personnel on Filton Avenue no doubt caused alarm among the community and we're extremely grateful for the patience and understanding residents showed us while we dealt with the situation.
"This was a very unusual and complex case and one we investigated with an open mind. The Crown Prosecution Service were consulted throughout and when presented with the evidence we gathered, referred the charging decision to the Attorney General.
"Whatever Glyn's motives were at the time he built the bomb only he truly knows.
"What is clear is that he once held distasteful and unacceptable views and continued to have a fascination with explosives and other weapons.
"Ultimately, his actions endangered the safety of his family and his neighbours as well as those of the emergency responders who searched his home and he has now paid the price."
DI Lewis added: "We may never have uncovered Glyn's arsenal if it wasn't for his associate who flagged with us their concerns.
"This case serves as a reminder to everyone not to think twice about reporting anything which causes them worry.
"We don't mind if it turns out to be nothing, we'd rather people let us know about their suspicions so we can assess the situation and take appropriate action. Your report could make all the difference."