Bristol man charged with possessing explosives
25 July 2018, 09:42 | Updated: 25 July 2018, 09:45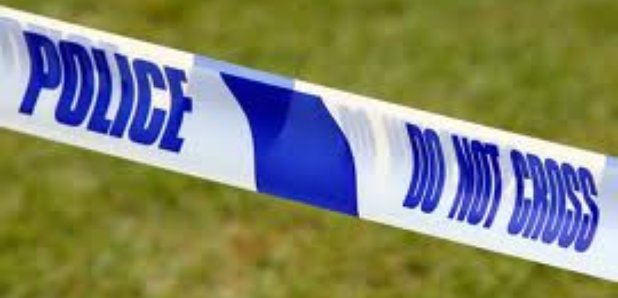 Police have charged a 37-year-old man in connection with an ongoing incident at Filton Avenue in Bristol.
Matthew Glynn, of Filton Avenue, has been charged with possessing/controlling explosives with intent to endanger life and damage property.
He remains in custody and will appear before Bristol Magistrates' Court later this morning.
A cordon remains in place around the property while the Explosive Ordnance Disposal unit and specially trained police search officers remain on site.
Inspector Rob Cheeseman said: ''We'd once again like to thank all those affected by the cordon for their patience and we endeavour to get you back into your homes as quickly as is safely possible.
''It is important to note that court proceedings are ongoing and the defendant has the right to a fair trial. It is crucial there should be no reporting, commentary or sharing of information online which could in any way prejudice these proceedings.''