Bristol Man Jailed For Stockpiling Devices
23 March 2018, 12:47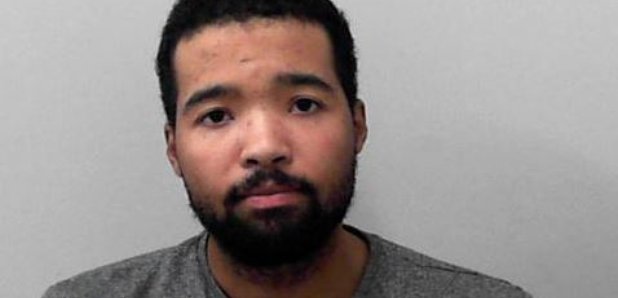 A man has been been jailed for three years and four months after stockpiling 250 explosive devices and military supplies at his home in Bristol.
29-year-old Reeco Fernandez was caught in September last year when he accidentally blew up his bedroom in Bedminster, leading to Hastings Close being evacuated.
Police recovered dozens of crude explosives and containers holding large quantities of hydrogen peroxide and other chemicals such as sulphuric acid.
Bristol, Crown Court was told Fernandez, who admitted five counts of possessing an explosive substance for an unlawful purpose, collected the items because he believed a "period of war and famine was coming" has been jailed for three years and four months.
Assistant Chief Constable Caroline Peters said: ''When emergency services first arrived at Hastings Close last September they were faced with a complex situation, which posed many questions.
''What danger did the devices pose to nearby residents and to emergency service responders. What was the motive behind the devices' construction and why were they being amassed in such large quantities? And was there a risk of harm to the wider public and how many people were involved?
''Thankfully we were quickly able to rule out any sinister motive and were confident this was an isolated incident which posed no threat to the general public.
''However, it did take some time to eliminate the danger from the property and this process unfortunately caused significant disruption to the residents of Hastings Close and Hastings Road.
''We did our utmost to keep the local community informed, deploying neighbourhood officers to the scene, writing letters to those affected and holding a public meeting at Bedminster Fire Station. Our colleagues at Bristol City Council provided support to those evacuated from their homes and I am extremely grateful to them for their assistance during what was clearly an unsettling time for residents.''