The Warning From A Bristol Mum Whose Son Died From Meningitis
21 August 2018, 16:39 | Updated: 21 August 2018, 16:43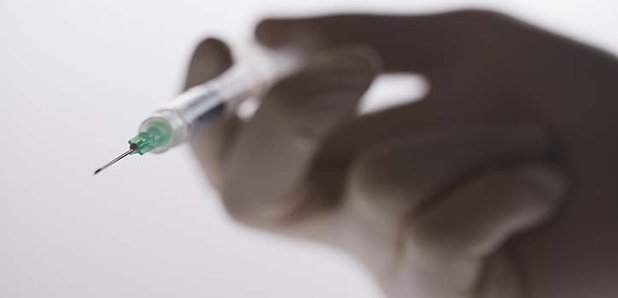 A mum from Bristol whose son died from Meningitis has told Heart if it can happen to him, it can happen to anyone.
Michelle Bresnahan's 16-year-old son Ryan woke up with an upset stomach while he was revising for his exams back in 2010. She went out to get him an energy drink and came back to find him unconscious. Her 13-year-old daughter had to phone the ambulance.
Michelle told Heart: "To say it was a shock is an understatement. He was at the gym the night before. For someone so fit to be taken so quickly was unacceptable really. We couldn't do anything about it."
Bacterial Meningitis is fatal in one in 10 cases and can lead to long-term health problems including brain injuries, deafness and amputations.
Up to a quarter of 15 to 24-year-olds carry the bacteria that can cause Meningitis in the back of their throats and it's easy for the symptoms to be mistaken for flu or a hangover.
Meningitis Now are urging parents of students to make sure they have the Meningitis B vaccination before going off to university or college.
For more on the signs and symptoms, click
HERE
.