Bristol School May Drop Slave Trader Name
27 June 2017, 09:21 | Updated: 27 June 2017, 09:51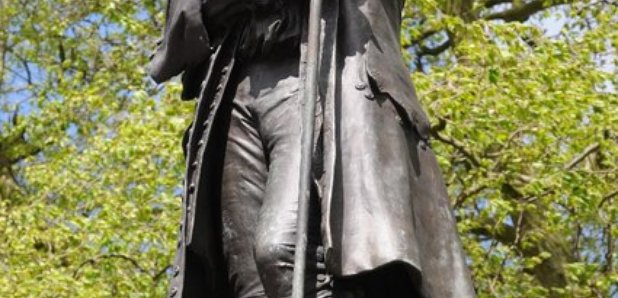 A primary school in Bristol might change it's name to not include the name of 17th century slave trader Edward Colston.
Colston's Primary School is asking pupils and parents what they thought of their name in a consultation.
It comes after one of Bristol's biggest music venues, the Colston Hall, would drop it's 'toxic' name in 2020.
The Cotham school plans to announce its decision during it's 70th anniversary celebrations next year.
Colston's Primary School says the name the school has been in question in "varying degrees ever since it was established as a state primary school in 1947".
The Academy urges families to take their time over the potential name change saying "This is a very important decision for our school, so please do have a careful think about it, engage in the consultation pages."
From July 3rd people can fill out an online survey, as well as attending information events between Monday 19th and Friday 30th June. They'll have until Friday 21st October 2017 to make their voice heard.
For more information about the consultation, visit the school's website.