Burns warning ahead of Halloween and bonfire night
30 October 2018, 15:41 | Updated: 30 October 2018, 15:46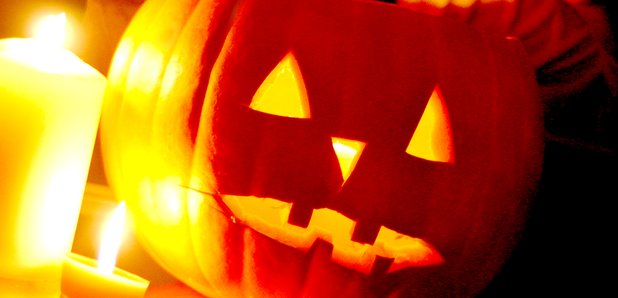 A South West safety group is trying to stop so many under 5's ending up in A&E with burn injuries.
There is a noticeable spike in injuries in the run up to bonfire night and during Halloween.
Stuart Radnedge, spokesman for Buy Wise Be Safe, said: ''The risk of an under 5 suffering a burn at home is heightened during the four weeks surrounding Bonfire Night. The South West, on the whole, has higher than average statistics involving burns and under 5s with the latest three-year study statistics showing it's the second worst performing region in the country.
''This statistic is something we'd like to change and, with Halloween and Bonfire Night just days away, the risk factor is increasing. But following our handy hints and tips can really help keep a young child in your care safe.
''We're really thankful for the partnership we have with UH Bristol. Hopefully we can reduce the amount of people that need their expert care this year!''
Find out more safety advice here