Calls for restrictions on fast food outlets
29 June 2018, 05:00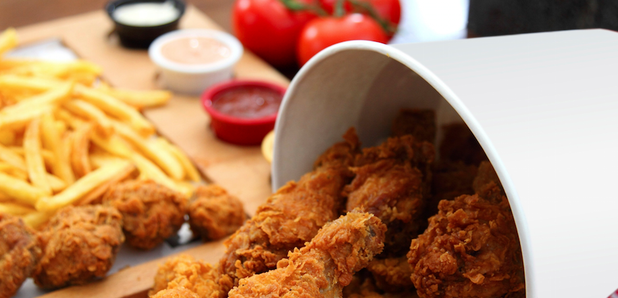 There are calls for councils to restrict the number of fast food outlets opening up near schools, parks and playgrounds.
New Public Health England figures show there are higher concentrations of chip shops, burger bars and pizza places in some of our most deprived communities in the region.
PHE wants 'healthier zones' set up to help tackle childhood obesity.
Professor Debra Lapthorne, Centre Director for Public Health England South West said: ''We are working with partners across the South West to support families to eat more healthily and be more physically active through campaigns such as Change4Life.
''All councils in the South West have plans to tackle childhood obesity. However, we know that the local environment is really important and we want to make it easier for families to make a healthy choice.
''This is why we are encouraging local authorities, which haven't already got policies in place, to consider restricting fast food outlets in areas of over concentration and 400 metres from where children gather, including schools, community centres, parks, playgrounds and other open spaces, as a way to tackle childhood obesity.''