Campaign to get more American tourists coming here
13 July 2018, 15:07 | Updated: 13 July 2018, 15:09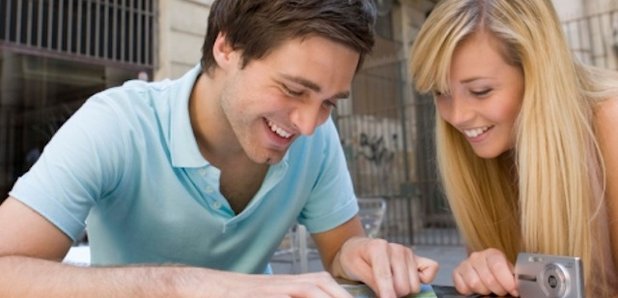 Visitors from America are being told there is more to the UK than just London.
A new Anglo-American Tour England project is underway, using government funding to get more tourists visiting important parts of the South West.
Lonely Planet writer Fionn Davenport has been given the job of visiting locations, including Devon, Cornwall, Bristol and Gloucestershire and share the region's history and Anglo-American connections.
Amanda Lumley, DEF US Connections Project Director comments; ''US Visitors are increasingly seeking immersive experiences; they want sight doing not just sight-seeing and want to be able to steep themselves in local cultures and traditions. We know that US visitors love and want to experience the heritage and history of England, which is why we have set out to develop these bespoke, bookable itineraries.''
Fionn Davenport, Product Creator for Tour England, DEF US Connections Project comments,''I can honestly say I haven't looked forward to a project as much as this one for many years. The opportunity to explore a chunk of England at a granular level is very exciting. I've been a travel writer for a long time, and it is these kinds of experiences, travelling around a country exploring attractions big and small, visiting famous sites and discovering less well-known ones, that remind me I have one of the best jobs in the world.''