Charity warns adults at risk of Meningitis too
1 November 2018, 09:15 | Updated: 1 November 2018, 09:16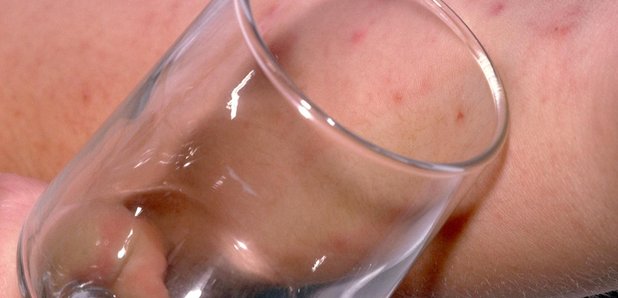 A charity is warning that Meningitis doesn't just affect children and teenagers.
A study by Meningitis Now has found 95% of adults aged over 55 do not consider themselves to be at risk.
Chief Executive, Dr Tom Nutt, said, ''These findings are a cause for concern.
''The popular misconception is that meningitis and septicaemia only affect babies and young children. Many in this older age group may be more concerned about their children or grandchildren.
''We need to scotch this myth once and for all. Anyone of any age can get meningitis, with the risk increasing in older adults.''
Case numbers in older age groups are on the increase too, particularly amongst those aged over 65, where reported cases have doubled over the past five years.
Find out more here.