Closure Of Rehab Centre Could "Put Lives At Risk"
11 October 2018, 10:38 | Updated: 11 October 2018, 10:40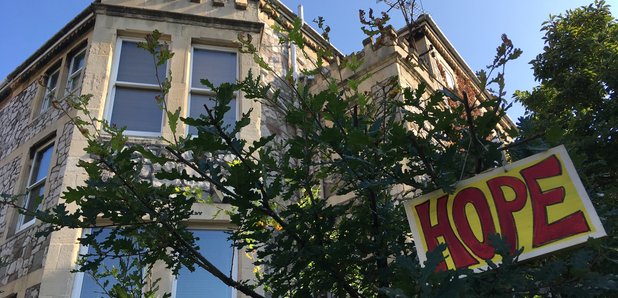 People who use one of the last residential rehab centres in the West Country are warning lives will be at risk if it shuts down.
Chandos House in Bristol has helped hundreds of men with alcohol and drug addiction. Andy is just one of them. He told Heart "For me, it's essential. This place has saved my life. It's a life and death situation. It sounds dramatic but it's that simple".
The centre, which has been running for 35 years, is preparing to close in November after its funding was cut in half.
Celebrities who have battled with addiction, like Russell Brand, have got behind the fundraising campaign.
Chandos House would need to raise an extra £1 million to stay open.
Click
HERE
to find out more.