Couple Sentenced For Smuggling Tobacco
11 October 2018, 17:28 | Updated: 11 October 2018, 17:33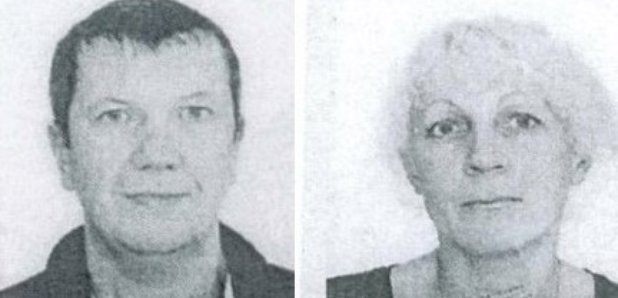 A husband and wife from Redruth have been sentenced after trying to smuggle thousands of pounds worth of tobacco through Bristol Airport.
Igoris Terskis, 47, and Tatjana Terskaja, 47, walked through customs with 561 times more tobacco than they were allowed, along with 54 times the amount of cigarettes.
They were stopped and searched at Bristol Airport by a Border Force officer on 7 February 2017 after arriving on a flight from Tenerife.
The officer found 11,000 king size cigarettes and 140.5 kilos of tobacco packed into seven holdalls.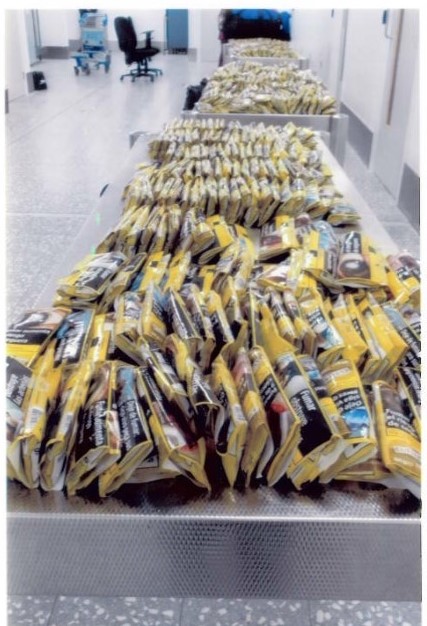 Receipts showed the couple bought them at a shop in Tenerife.
The duty evaded was £30,536.
An investigation revealed that between April 2015 and February 2017, Terskis and Terskaja had made 16 trips to France, Tenerife and Gran Canaria.
The pair pleaded guilty to two counts of evasion of duty. The total tax evaded on cigarettes and tobacco was £162,000.
Igoris Terskis was sentenced to 26 months in jail and Tatjana Terskaja was sentenced to 20 months in jail, suspended for two years.
Richard Wilkinson, Assistant Director, Fraud Investigation Service, HMRC, said:
"Terskis and Terskaja were wrong to think they could get away with smuggling tobacco into the UK for their own financial gain. The illegal tobacco trade has a harmful effect on legitimate businesses and deprives us of money needed to fund our vital public services. "The duty evaded on this tobacco was enough to pay the salaries of seven nurses in Cornwall for a year.
"HMRC works closely with Border Force to tackle tobacco smuggling and disrupt this illicit trade. I urge anyone who has information about the smuggling, selling or storing of illicit tobacco to report it online to HMRC, or contact our Fraud Hotline on 0800 788 887."