Drivers told to be 'bike smart' to stop road collisions
19 November 2018, 05:00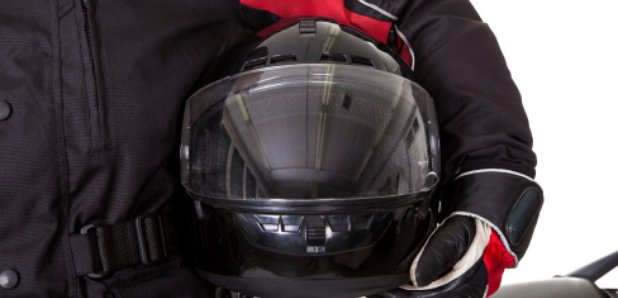 Drivers are being urged to be 'Bike Smart' as people on two wheels account for more than a third of the deaths and serious injuries on our roads.
Figures from the road safety charity Brake show more than a third (36%) of all deaths and serious injuries on roads in the South West, in 2017, were cyclists and motorcyclists.
Joshua Harris, director of campaigns at Brake, said: ''Every hour, a cyclist or motorcyclist is killed or seriously injured on a British road, each a tragedy that will devastate innumerable lives. Raising awareness across the South West about the safety of those on two wheels, who face much higher risk of death and serious injury than those in cars, is absolutely vital. We support the Government's announcement of a review of the Highway Code to help keep cyclists safe and its stated focus on motorcyclists in the forthcoming road safety action plan.
''Rural roads, with their high speeds, blind bends and few cycle routes, pose particular danger to those on two wheels, with the risk of a fatal rural road bike crash now at its highest since 2010. The Government's announced focus on rural road user safety is welcome and we encourage the consideration of rural road speed and bike-safe infrastructure, such as segregated cycle lanes, in its plans.
''Road Safety Week is a vital loudspeaker for individuals, communities and organisations to shout about road safety and raise awareness of the risks on our roads. We hope that with our launch event in Bristol we can demonstrate the benefits that cycling can have for our whole society. With one bike rider being killed or seriously injured every hour in Britain, there is no better time for us all to be more 'Bike Smart'.''