Drivers Told To Plan Ahead For Ed Sheeran Gigs
21 June 2018, 11:11 | Updated: 21 June 2018, 11:13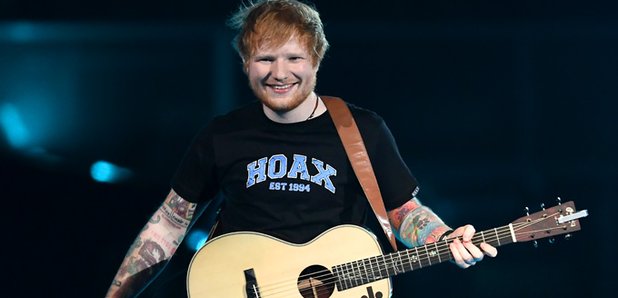 Drivers planning to use the M4 and M5 around Bristol over the next few days are being told to plan ahead.
Highways England are expecting loads of people to head over the Severn Bridge to watch Ed Sheeran play in Cardiff.
He is performing at the Principality Stadium over four nights, finishing on Sunday.
Gareth Price, Highways England Emergency Planning Officer for the South West, said: ''We experienced increased traffic volumes with people travelling to the Rolling Stones concert in Cardiff last week, and there's also maintenance work taking place on the train route this week.
''This could lead to even more traffic on our network, so we would advise all road users to plan ahead, check our traffic and traffic information channels and to allow extra time for their journeys.''