Drivers told to prepare for the big getaway
21 August 2018, 08:25 | Updated: 21 August 2018, 08:31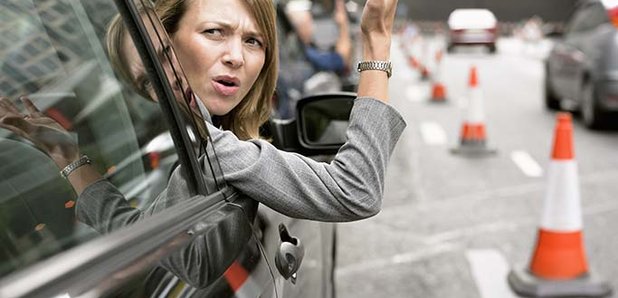 With the bank holiday weekend nearly here, motorists are being warned to expect severe delays.
The RAC expect more than 14 million cars take to the roads and warn some journeys could take almost four times longer than normal, as we take advantage of the last long weekend before Christmas.
Highways England plans to lift or complete more than 300 miles of roadworks from motorways and major A roads from Friday morning.
The busiest times on the road for getaway trips are expected to be on Friday and Saturday, with 3.6 million cars on both days.
Traffic information supplier Inrix expects the busiest time on the M5 to be from Junction 22 to Junction 20 between 2pm and 4.30pm on Saturday.