Dry Riser Thefts From Bristol Tower Blocks
8 May 2018, 14:45 | Updated: 8 May 2018, 14:48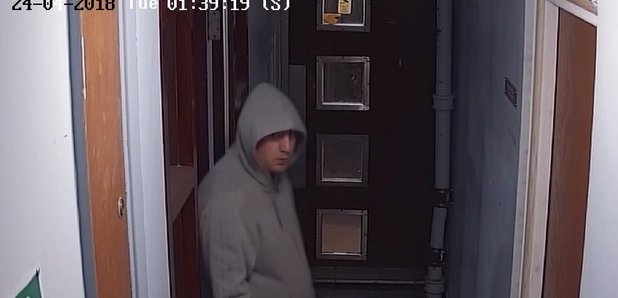 Police are trying to find two men they want to speak to after a series of dry riser thefts from tower blocks in Bristol.
Eleven blocks have been targeted across the city in April with brass fittings taken.
Councillor Paul Smith, Cabinet Member for Homes and Communities, said: "These thieves are putting people's lives at risk for the sake of small amounts of money.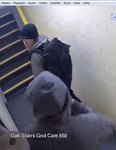 ''We would urgently request that residents immediately report any suspicious activity within their tower block to the police by.
''We are working to replace the stolen valves as a matter of urgency and we are also taking action, including security patrols, to prevent further thefts in all other blocks in the city.''
The photos were taken at Oak House on April 22, Willow House on April 24 and Gilton House on April 28.
If you recognise either of the men or have any information please call 101 and quote reference 5218088038.