End To The Heatwave?
13 July 2018, 10:04 | Updated: 13 July 2018, 10:24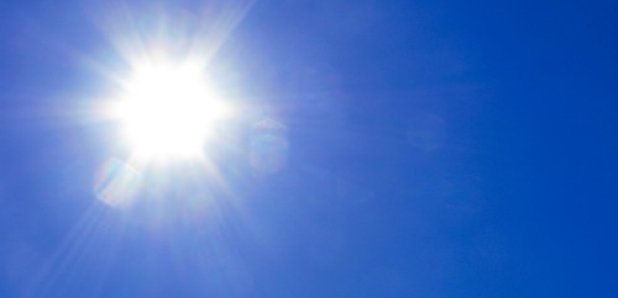 After weeks of hot weather, there are signs temperatures will drop a little next week.
The average maximum temperature for this time of year in the West varies a little bit, but it's a long way short of some the highs we've had in the past few weeks.
According to The Met Office (based on readings between 1981 and 2010) the average maximum temperature at climate stations in the following locations in July is:
Cheltenham - 22.8c
Cirencester - 22.0c
Bath - 21.7c
Filton - 21.5c

Marlborough - 21.7c

Yeovilton - 21.8c

Lyneham - 21.3c
Looking at the forecast for next week or so, the weekend is looking sunny and very warm. But then from Tuesday onwards, we are more likely to see highs around 22 or 23c at least for a few days.
But, there's still a chance of above average temperaures and even some hot spells going into the start of the school holiday and the beginning of August.