First Aider Guilty Of Sex Assaults
18 October 2018, 18:22 | Updated: 18 October 2018, 18:24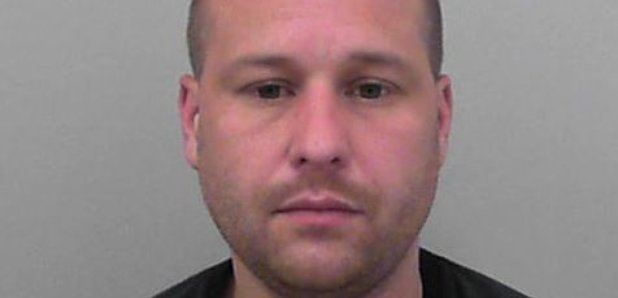 A man has been convicted of sexually assaulting two women while working as a first aider.
Alexander Hughes, from Cwmbran, was found guilty of four sexual offences following a trial.
In 2014, he touched an 18 year old woman inappropriately in an ambulance, while he was working as an Emergency Care Assistant in High Wycombe.
The 33 year old then contacted the woman on social media asking her to exchange indecent photos.
In October last year, he sexually assaulted an 18 year old woman while working at a nightclub in Bristol as a first aider. He was still under investigation from the assault in 2014 but failed to tell his employer.
Detective Constable Liz Howell said: "Hughes is a predatory individual who used his position as a first aider to target women while they were particularly vulnerable.
"His victims were shocked to be assaulted by someone they had put their trust in and who they thought was there to help them. I am grateful to them for their bravery in supporting this case."