Football coach jailed for sexually abusing teenage girls
14 December 2018, 15:14 | Updated: 14 December 2018, 15:17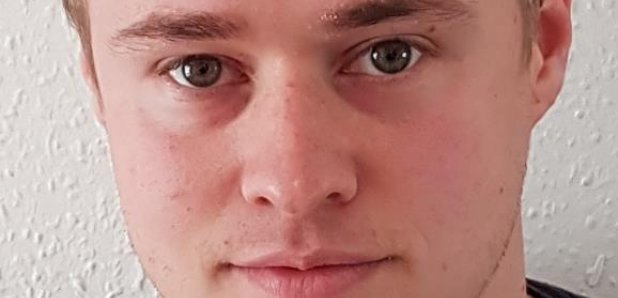 A football coach has been jailed for four years for sexually abusing two teenage girls.
Neal Harris, 25, of Yate, admitted four counts of sexual activity with a child. All the offences happened between 2015 and 2017 and were against two underage teenage girls in the South Gloucestershire area.
Following a police investigation he was arrested on 28 March 2017.
Investigating officer DS Geoff Smith said: ''Neal Harris abused his position of trust in the worst way possible and took advantage of two teenage girls who he was in contact with through his football coaching.
''He groomed the victims who believed they were in a relationship with them and he used social media as one method of communicating with them. He told them they had to keep the 'relationship' a secret.
''He met them in parks, woods, car-parks and in public places including behind a supermarket, which is where the sexual abuse would take place.
''The victims now understand they were groomed and the offending committed against them will have an impact on them for the rest of their lives.''
Victims of rape or sexual assault, recent or non-recent, can also self-refer to The Bridge, a Sexual Assault Referral Centre available 24/7 365 days a year.
Visit their website at thebridgecanhelp.org.uk or call 0117 342 6999.
The Bridge provides medical care and emotional and practical support to anyone affected by rape and sexual assault.
You can call The Bridge for help and decide about talking to the police later.
You can also visit thisisnotanexcuse.org for details of charities and organisations who are experts in supporting victims.