Football Fans Stopped From Going To World Cup
30 May 2018, 08:37 | Updated: 30 May 2018, 08:41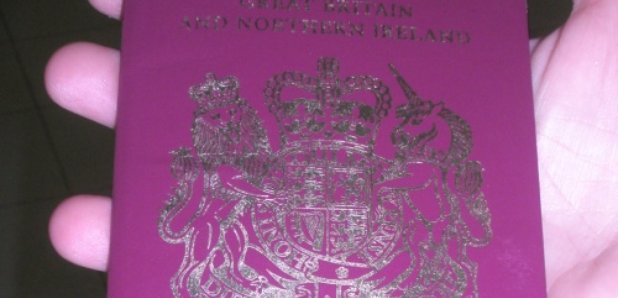 Letters have been sent to 60 people in the West Country with football banning orders telling them to hand in their passports ahead of the World Cup in Russia.
Anyone that fails to do so by June 5th could end up with a knock on the door from Avon and Somerset Police.
People with football banning orders are not allowed to travel to England matches in this country or even travel overseas when England are playing abroad.
Police say the orders are not issued for trouble at matches, they also cover people watching games on the TV in a pub. During the World Cup police will also take action againt anti-social behaviour and violence, domestic abuse and drink driving, as incidents often go up during football tournaments.
Chief Inspector John Holt said: ''We are rolling out well-rehearsed plans for the World Cup. We hope that it will be a successful and enjoyable tournament for fans, who will put fun and enjoyment at the top of their agenda.
''However we will not tolerate and football-related anti-social behaviour or violence, whether out in the community or behind closed doors at home and will deal robustly with such problems.''