Football violence in Bristol
17 December 2018, 15:51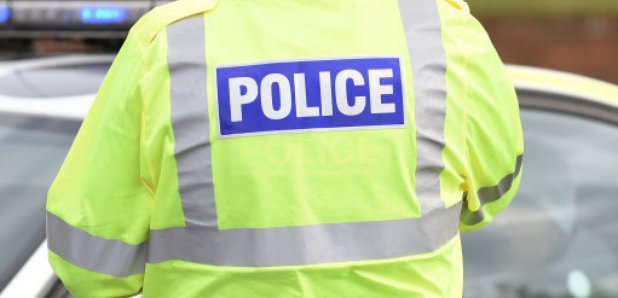 Seventeen men have been reported to the CPS for violent disorder offences following a football-related incident in the centre of Bristol.
Disorder broke out in Park Street on Sunday 24 June 2018 following England's World Cup win against Panama.
Inspector Rob Millican said: ''We've interviewed 17 people about this incident and they have been reported to the Crown Prosecution Service for the consideration of violent disorder charges.
''We're continuing to work closely with the CPS and expect court hearings to be held in the New Year.
''Anyone convicted of a football-related offence can expect to face a football banning order, which can prevent them attending future football matches and can restrict their movements at home and abroad.''