Hot Weather Blamed For M5 Closure
26 June 2018, 09:26 | Updated: 26 June 2018, 09:40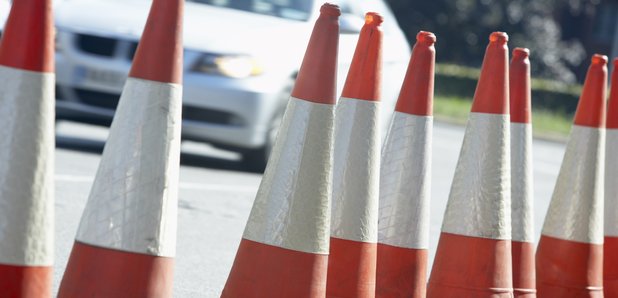 The hot weather is being blamed for the M5 being closed this morning in Somerset after roadworks took longer than expected.
The motorway was shut southbound between J21-J22 throughout the rush hour, causing long delays for the commute to work.
One lane will stay closed all day so resurfacing work can dry properly.
The Regional Director of Highways England South West @h1wayman tweeted some apologies:
High temperatures overnight have affected the resurfacing works being done by @HighwaysSWEST. We are working hard to open the section between #Weston and #Burnham. Apologies for the delays
@HighwaysEngland have resurfaced over 200 miles of road since April this year. There are no excuses, the incident on the #M5 should not have happened. We are human and like everyone else we occasionally get things wrong. I can only apologise to all those delayed by today's events