House Of Fraser Stores To Close
7 June 2018, 14:37 | Updated: 7 June 2018, 14:40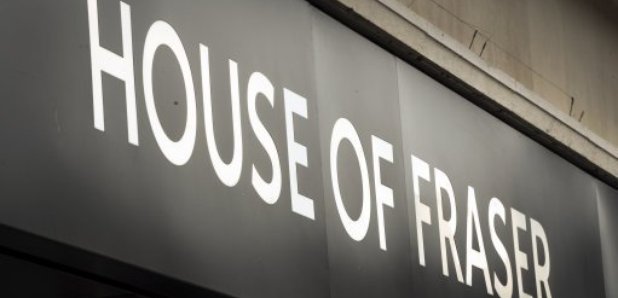 House of Fraser is closing more than half of all its stores in the UK and Ireland as part of a rescue plan.
31 stores will shut, including Cirencester, Plymouth and Swindon, putting up to 6000 jobs at risk.
The stores is Bath, Bristol, Cheltenham and Exeter will remain open.
Chief Executive Alex Williamson, said: "We see it as the last viable, solvent proposal for the business. "The CVA is an opportunity for all creditors to take a view on whether they believe in the viability [of House of Fraser] as a restructured business."
If the rescue plan is rejected and they fail to get more funding, House of Fraser could be forced to file for administration.