How to stop spreading norovirus this Christmas
13 December 2018, 15:29 | Updated: 13 December 2018, 15:31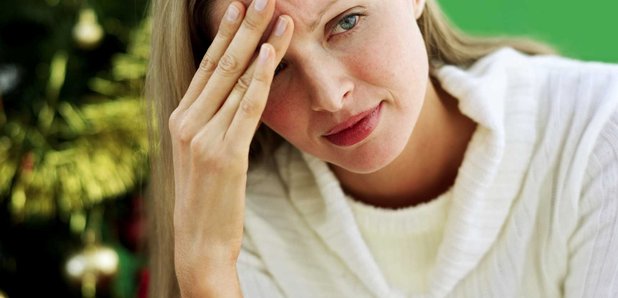 It may be the season of goodwill, but we are being warned not to spread the gift of norovirus this Christmas.
There has already been 140 outbreaks reported in the community across the South west so far this winter.
Norovirus is a highly contagious stomach bug that causes diarrhoea and vomiting. Most people will recover within a few days and can return to work or school.
But health experts say if it is introduced unintentionally into care homes and hospitals by visitors it can cause chaos, leading to ward closures and making it difficult for health-care workers to treat vulnerable patients at the busiest time of the year.
Follow these simple steps to stop the spread:
N No visits to hospitals, care homes or GP surgeries if you are suffering from symptoms of norovirus - send someone else to visit loved ones until you are better
O Once you've been symptom-free for at least 48 hours, you're safe to return to work or school - or to visit relatives in hospitals and care homes
R Regularly wash your hands with soap and warm water, especially after using the toilet, and before eating or preparing food. It's the best way to avoid picking up this nasty winter bug
O Only hand-washing will prevent spread of norovirus - alcohol hand gels DON'T kill the virus