Huge Rise In Reports Of Modern Slavery
22 October 2018, 11:47 | Updated: 22 October 2018, 11:49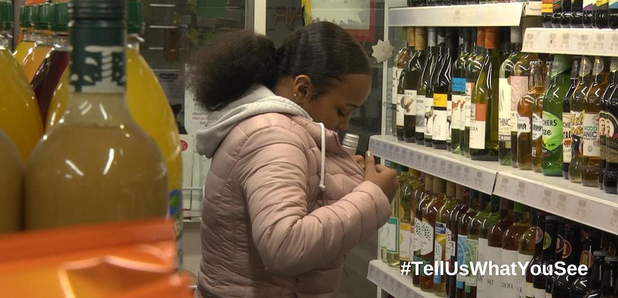 Avon and Somerset Police say there has been a big rise in the number of reports of modern slavery they are getting.
Between 2016 and 2017, it went up by 78% to a total of 245 pieces of intelligence.
The force is expecting that figure to be even higher next year, having already received 435 pieces of intelligence so far this year.
They say while this increase is positive and in part down to increased awareness of modern day slavery in nail bars and car washes, there are still many forms of lesser-known modern slavery going on, in neighbourhoods and local communities.
Labour exploitation, which is linked to businesses like car washes, nail bars and building sites, is the most common report they have had, followed by sexual exploitation (covering brothels and sex workers). Police say reports of criminal exploitation and domestic servitude are less common. Some of the signs to look out for if you suspect domestic servitude is happening are people being reponsible for children 24 hours a day, an individual who is never allowed to leave the home without someone, and is responsible for the cleaning or day-to-day housework.
Our police have launched a campaign called #TellUsWhatYouSee to teach us more about the signs and encourage us to report any suspicions we have. One piece of information could be the missing piece an investigator needs to do a safeguarding visit or make an arrest. Click
HERE
to read more about the signs.
Chief Inspector Mark Edgington said: "In the past two years we've seen a significant increase in the reporting of illegal workers at car washes and nail bars. However there are still many other forms of modern slavery where vulnerable people are being taken advantage of. We need the public to be our eyes and ears, telling us what they're seeing and sending that information in, either direct to police or through the modern slavery helpline 08000 121 700. There were 16 active investigations linked to potential modern slavery on 15th October and these investigations rely heavily on information received from the public."
Police and Crime Commissioner Sue Mountstevens said: Modern Slavery is happening right now, and tackling it falls under the number one policing priority of protecting the most vulnerable from harm. Modern Slavery often occurs in plain sight and in everyday situations, so I urge everyone to use their voice to speak up for those who can't. Be vigilant, know how to spot the signs and most importantly, report your suspicion if you believe someone's at risk."