Man banned from entering Taunton and Weston
10 July 2018, 10:01 | Updated: 10 July 2018, 10:04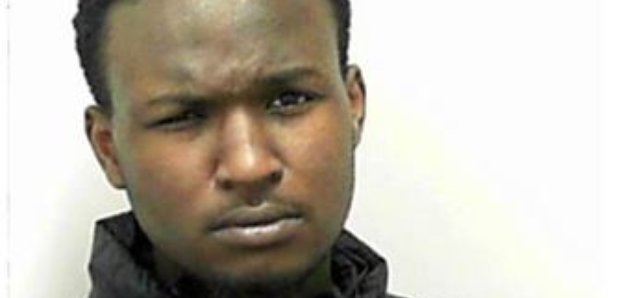 A man has been banned from entering Taunton and Weston-super-Mare after being issued with given an Anti-Social Behaviour injunction
Jermaine Dahir, 20, is banned for two years and has also been told he can't have a mobile phone in his possession that is not registered to him.
If he is caught breaching the terms of the injunction, Dahir can be arrested immediately and put before a court where he could face imprisonment.
The injunction was issued in relation to drug-related Anti-Social Behaviour.
Police want people to support the injunction by getting in touch and reporting if you see Dahir anywhere in the prohibited areas.