Man Found Guilty Of Hartcliffe Murder
25 June 2018, 15:59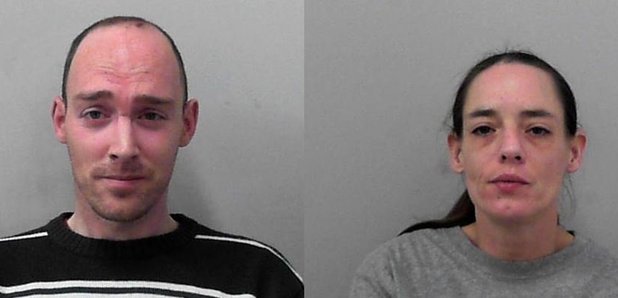 A man's been jailed for 17 years after stabbing his neighbour to death at her home in Hartcliffe.
Steven Jones, aged 36, was found guilty of the murder of 52-year-old Tracy Bowen in November last year.
She was found at her flat with a stab wound to the neck by a friend who was dropping off groceries.
Rebecca Kerr, aged 35, was found guilty of assisting an offender and has been sentenced to four years.
Family pay tribute to Tracy Bowen:
Tracy was a mother, a sister, an aunt and a friend.
Tracy was born in 1965 and had a difficult childhood as she went into the care system for a short time, and as a result she suffered with her mental health.
As an adult Tracy was fun loving and a real character. She had a good sense of humour, she could be very kind and would help anyone without expecting anything in return.
Tracy loved her family and she was a fantastic mum to her sons who she was very proud of. Tracy had a lot of time and respect for her friend that visited her on a daily basis which helped her immensely.
Tracy was taken from us in the most violent, despicable and tragic way, she was betrayed by two people whom she considered to be her friends. We will miss Tracy for the rest of our lives and she can never be replaced.
There isn't a long enough sentence in the criminal justice system that will ever justify the killing of Tracy. Steven Jones and Rebecca Kerr have destroyed our lives.
We would like to thank the police, the Crown Prosecution Service and the barristers for bringing this case to trial and also thank the witnesses for being brave enough to give evidence to the court.