Man Jailed For Bristol Arson Attack
21 November 2018, 17:26 | Updated: 21 November 2018, 17:27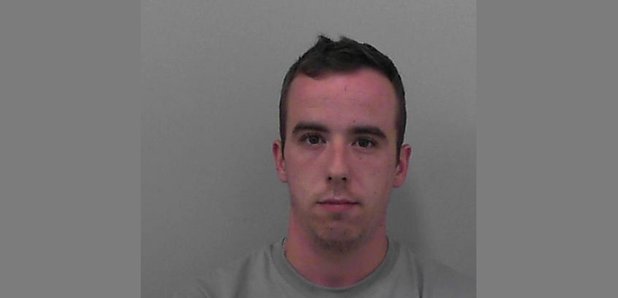 A man who set fire to a house in Bristol while another man was inside has been jailed for four and a half years.
Mitchell Thomas, from Long Ashton, pleaded guilty to arson after the attack in July last year.
It happened on Feeder Road when a group of people were outside the property shouting and throwing items at the weindon.
The victim locked himself in a room and called the police by which time the 26 year old had forced his way into the property and started a fire in the kitchen.
Officers arrived within minutes and stopped Thomas nearby before he could run from the scene.
Fire services evacuated the property and residents from surrounding buildings.
Damage caused was in excess of £2000.
Rog Ibrahim, investigating officer, said: "Setting fire to a person's home is one of the most serious types of offences that can be committed and was premeditated as an act of revenge by the defendant.
"He used his mobile phone to video the fire as he walked through the kitchen shouting abuse towards the victim, he left the scene fully aware of the fire and made no attempt to extinguish it or call the emergency services.
"This house was in a terrace and has not only put the occupants at serious risk of endangering their lives but also neighbouring properties."