Man Sentenced For Date's Death In Speedboat Crash
27 July 2018, 13:04 | Updated: 27 July 2018, 13:17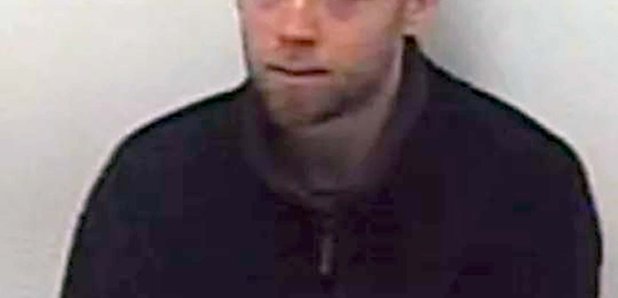 A man from Bristol, who is on the run after killing his date in a speedboat crash, has been sentenced to six years in prison.
30-year-old Jack Shepherd had been trying to impress 24-year-old Charlotte Brown after meeting her on a dating website. But their first date ended in tragedy when his boat capsized in the River Thames after hitting a log in December 2015. Charlotte had been steering the boat at the time. They were both thrown into the cold water and she died after she was pulled from the river unconscious.
Shepherd was found guilty of manslaughter by gross negligence over the incident. He didn't turn up to his trial at the Old Bailey or his sentencing. Police have been unable to track him down.
Charlotte's mum read a victim impact statement in court: "I want Jack Shepherd to know that when he's enjoying himself with his family, I in fact am not enjoying myself and never will. The truth is I will be visiting Charlotte's grave. Also, if it was a dreadful accident, as he has claimed, why hasn't he explained what happened that night and at least sent his condolences. The fact is, if Charlotte had not met him she would still be alive today. The empty hole that has been left in my heart is huge and is agony. I will continue to feel pain, distress, emotion and anguish until I take my final breath."
The Judge sentenced Shepherd to six years in prison in his absence.
He said: "I'm satisfied that at the time of the collision the boat was being driven in excess of the speed limit although I cannot be certain of the extent to which that was the case. What is clear beyond doubt in my judgment is the defendant should never have allowed Charlotte to drive the boat at any time. She had been drinking, it was dark, and he must have known the river potentially contained hazards... she had no previous boating experience at all."