New Alcohol Helpline For Bristol Women
19 January 2016, 15:21 | Updated: 19 January 2016, 15:25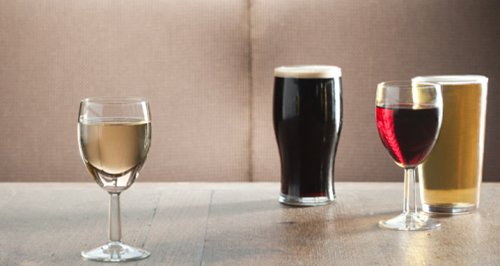 A new support service has started in Bristol to help women who are concerned about their use of alcohol.
WIAS (Women's Independent Alcohol Support) is a non-profit service-user run organisation which currently offers two regular support groups for women in central Bristol and in Filwood and is now planning to extend through a telephone helpline.
The WIAS Helpline - 0117 942 8077 - will be operating every Wednesday evening from 6-10pm. During those hours, women who call will be able to speak directly to another woman, who will offer confidential support, by listening, making suggestions, giving information and signposting to other organisations, as appropriate.
At other times, women will be able to leave a message, which will be responded to within 24 hours.
Patsy Staddon, Chair of WIAS, said: ''We know that many women often use alcohol differently from men, for example, they are more likely to drink at home, alone, and their alcohol use may be linked to previous or current domestic or sexual abuse, or to issues of self image and low self-esteem. For those reasons, they may often prefer to talk to other women, in complete confidence.''