No Trains Between Parkway & Temple Meads
27 October 2018, 06:00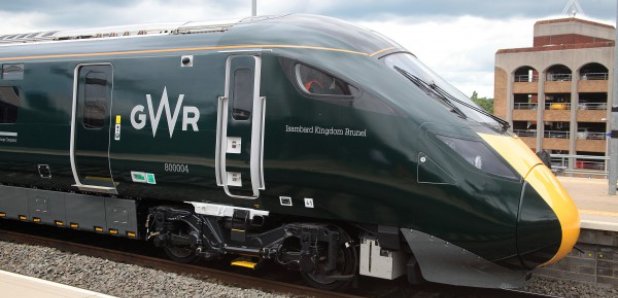 Trains won't be able to run between Bristol Parkway and Bristol Temple Meads from this Saturday until mid-November.
Network Rail is laying new track for two additional railway lines to relieve congestion at a major bottleneck.
The company says the additional lines will provide four tracks – two in each direction – between Bristol Temple Meads and Bristol Parkway stations from early 2019; and will allow for more frequent and punctual services.
Contractors now need to lay the track between Lawrence Hill and Filton Abbey Wood stations.
Trains will be unable to operate between Bristol Temple Meads and Bristol Parkway, including services towards Severn Beach via Clifton Down and Avonmouth from Saturday 27 October until Sunday 18 November.
Buses will replace trains between the stations affected and both stations will stay open.
GWR Operations Manager Rob Mullen said:
"I would like to thank customers in advance for their patience during this further period of works. The work to double the tracks in north Bristol will in time allow for more frequent and quicker journeys between Bristol and London, and more punctual services; enabling us to offer the full benefits of new Intercity Express Trains.
"The trains are already operating on routes between London and South Wales and London and Bristol Temple Meads; providing thousands more seats every day than the trains they are replacing."
Customers travelling towards Bath Spa from South Wales, Bristol Parkway, Cheltenham Spa or Gloucester can travel via Swindon instead of Bristol Temple Meads.
Further work to connect the new track to the existing railway is expected to take place on Saturday 24 and Sunday 25 November as well as Saturday 1 and Sunday 2 December.
Network Rail Project Manager Kate Trevorrow said: "This upgrade will transform rail travel for passengers across Bristol.
"It will enable GWR to run more frequent and quicker services between Bristol and London Paddington providing more seats and better journeys. It will also ease congestion on the network between Bristol Temple Meads and Bristol Parkway.
"We thank passengers and the communities that live near the railway for their patience whilst we carry out this vital upgrade."