Ready For The Summer Getaway?
18 July 2018, 10:10 | Updated: 18 July 2018, 10:51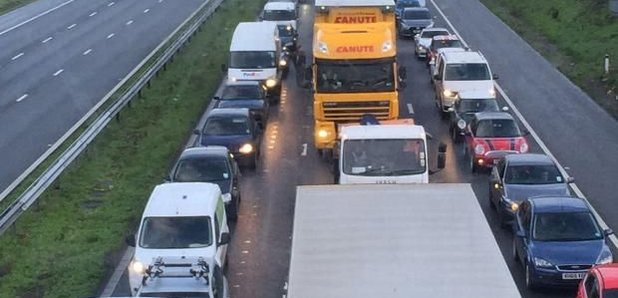 With the kids breaking up, and the hot weather continuing, thousands are getting ready for a mini break or even a staycation this year.
But now the Highways Agency here in the South West is asking drivers to make sure thier cars can handle a long hot drive on roads like the M5 and A303.
They say almost half of all breakdowns are caused by simple mechanical problems that could be avoided with simple checks.
So they've made 5 'how to' videos to talk people through things like checking engine oil and checking water before you set off.
You can get more detailed information HERE