Roads will close in the centre of Bristol on Sunday
3 July 2018, 14:51 | Updated: 3 July 2018, 15:16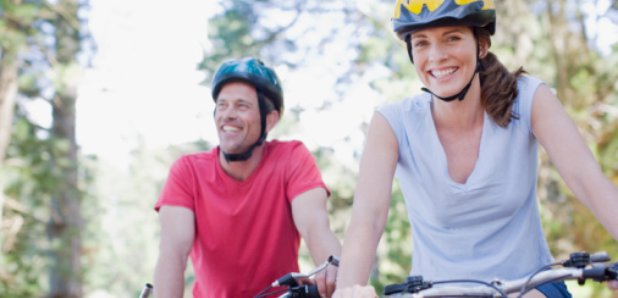 Streets around the centre of Bristol will close on Sunday for a festival of cycling.
Professional racers will be taking part in the 2018 Bristol Grand Prix in the morning, before the HSBC UK Let's Ride event in the afternoon, where families get the chance to take on the course too.
The following streets will be affected by the event from 4am to 7pm on Sunday:
College Green, Park Street, Park Street Avenue, St George's Road, College Street, Deanery Road, Anchor Road, Canon's Way, Baldwin Street, Broad Quay, Prince Street, The Grove, Redcliffe Way, Welsh Back, Mill Avenue, Queen Square, Queen Charlotte Street, Colston Avenue, Rupert Street, The Haymarket, Lewins Mead, Colston Avenue, Colston Street, Trenchard Street, Pipe Lane, St Augustine's Parade and Explore Lane.
Anyone can register to take part in the HSBC UK Let's Ride even - find out more here.
Find out more about the 2018 Bristol Grand Prix here.