South West MEP On Holidays After Brexit
20 July 2017, 11:18 | Updated: 20 July 2017, 11:24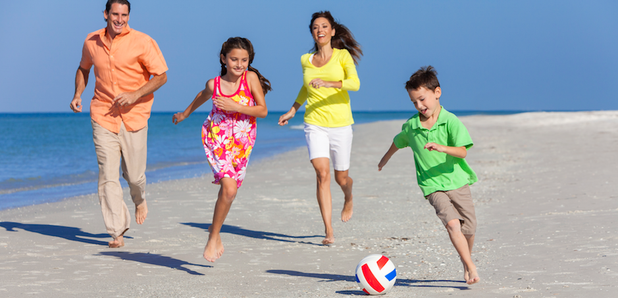 A Green MEP for the South West says many British families have been left confused about what rights they have while on their summer holidays post-Brexit.
Currently under EU law, if your flight is significantly delayed you will be compensated, put up in a hotel and be "properly looked after", according to Molly Scott Cato.
While travelling, Airline staff must give you a copy of your rights if you ask for it. There is also the EU's Passenger Rights App that is available for download which will allow travellers to check what protections they are entitled to at any time.
The MEP says that British travellers will have "all the rights and protections they've always enjoyed" for the rest of this year; including free healthcare with the European Healthcare Insurance Card; continued use of the Single Skies Agreement making flights cheaper and easier; and, for the first time ever, no roaming charges across the EU as per a recent agreement from the European Parliament and other European institutions.
However, while travellers will have all their current rights and protections stay the same this year, she made it clear that these may well change after the Brexit negotiations.
Find out more here