More people ask for help to stop viewing online images
6 December 2018, 06:00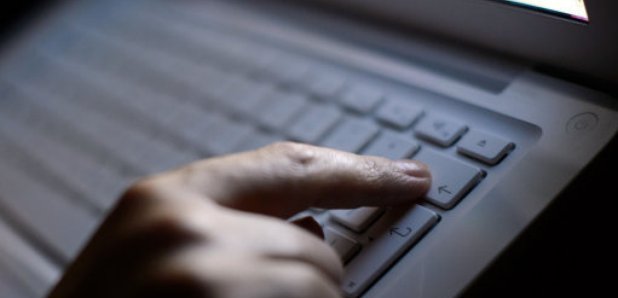 There has been a rise in the number of people across the South West asking for help to stop looking at online sexual images of children.
The increase follows a major awareness campaign in February backed by the region's police forces.
In the six months between August 2017 and February 2018, 1,085 people from the South West contacted Stop it Now, a child sexual abuse prevention project run by the Lucy Faithfull Foundation.
In the following six months that figure had jumped to 1,390, a rise of 28%.
Director of the Stop it Now! Helpline, Donald Findlater, said: ''We're delighted with the success of the campaign so far, with over 200 people from the South West seeking help with online sexual behaviour towards children every month. Mostly these are men wanting help to stop viewing sexual images of children. But a growing number of wives, partners and parents are getting in contact because of concerns about the online sexual behaviour of someone they love.
''But there will be hundreds more people in the South-West continuing to view sexual images of children online. Just as there are thousands more wives, partners and parents who are, or who should be, worried about the online behaviour of someone they love.
''People engaged in this behaviour need to be clear that sexual images of children are illegal, that children are harmed when they are made, and also every time they are viewed. Offenders put at risk everything they take for granted or have worked hard to achieve, family, friends, work, their liberty. The Stop it Now! Helpline offers them a confidential place to get help so their illegal online behaviour stops and stays stopped. Getting help takes just a phone call.''
Regional Lead for Child Sexual Exploitation and Abuse, Assistant Chief Constable Damian Kearney, said: ''Every time a sexual image of a child is viewed, that child is re-victimised and further demand is created. It is vital, then, that we work closely with partners and use all available resources to protect children and, wherever possible, prevent offending.
''The number of people accessing help, whether for themselves or someone they know, shows the value of services like Stop it Now! in helping people to stop their behaviour.''
Find out more here.