Three Men Who Blew Up Front Of Long Ashton Post Office Jailed
17 January 2017, 11:49 | Updated: 17 January 2017, 12:24
Long Ashton post office vid
00:19
Three men who were blew up a Post Office in an ATM attack last year have been jailed for more than 20 years.
Shane Dennis, Patrick Duggan and Nicholas Mann left the Post Office in Long Ashton in ruins - destroying the front of the building and leaving the owner with a repair bill of almost £200,000.
The men stole gas canisters from a builders' yard and number plates from a car before carrying out the attack on the 4th January 2016. They made off with tens of thousands of pounds from the cash machine.
At Bristol Crown Court all three admitted blowing up the cashpoint in January 2016, and also admitted being involved in another attack three days earlier in Harford Square, Chew Magna.
All three pleaded guilty to charges of conspiracy to steal and conspiracy to cause explosions.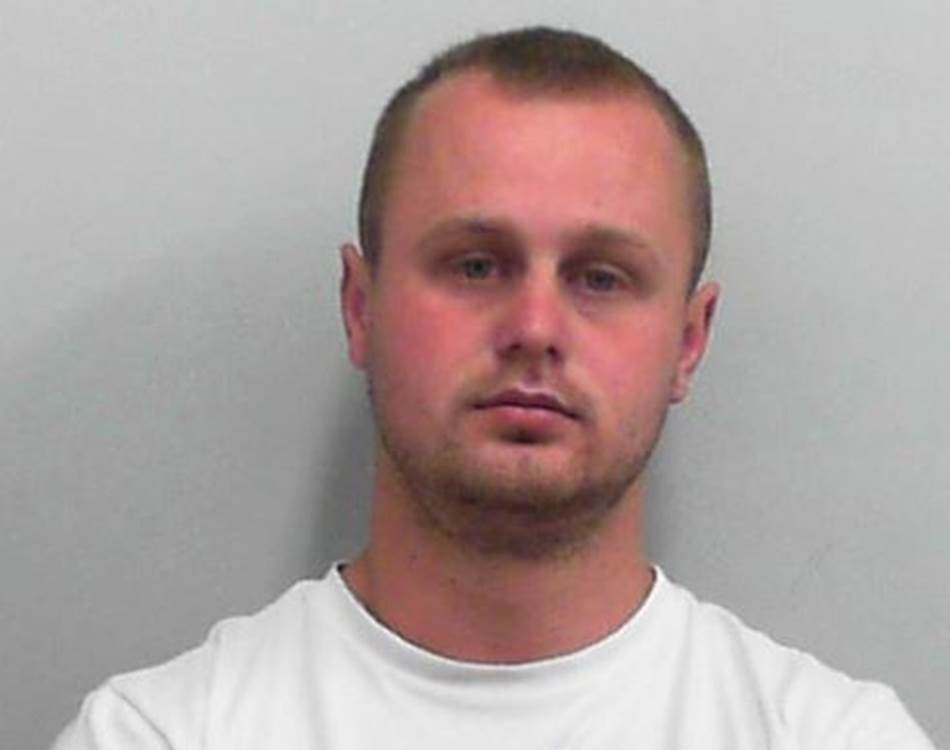 Shane Dennis was subsequently sentenced to six years;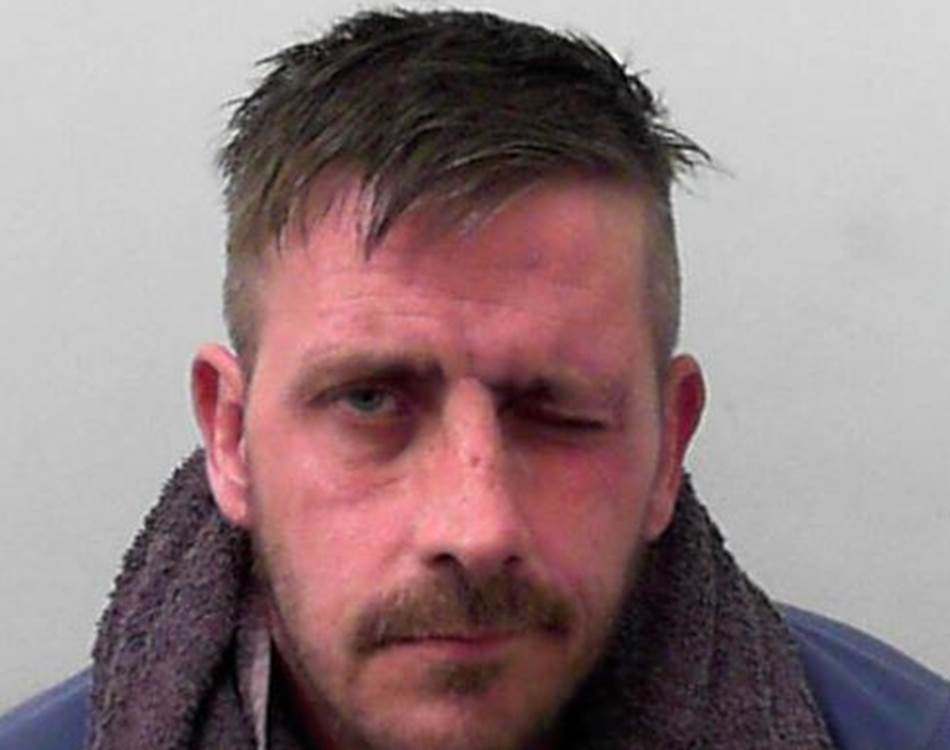 Patrick Duggan sentenced to seven years and eight months.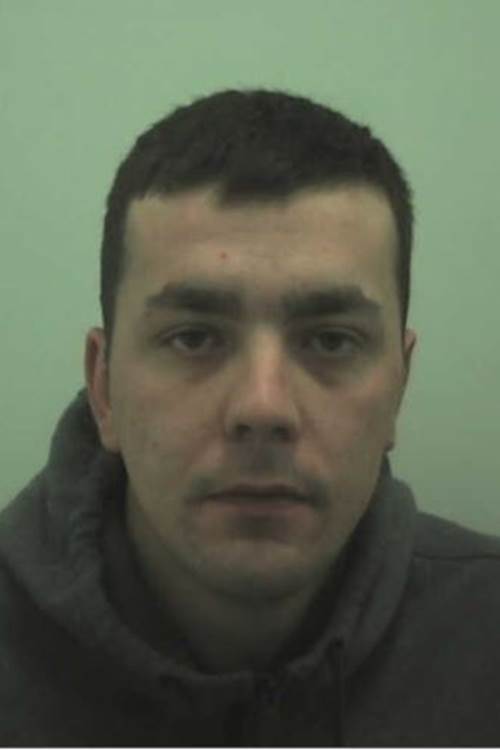 Nicholas Mann sentenced to seven years and four months.
The gang were caught after an officer, who knew about the attack on the Post Office, stopped a car driving quickly through Hartcliffe in Bristol not long after it happened.
A bag containing thousands of pounds was found hidden under the passenger seat and tests later revealed it had Duggan's fingerprints on.
Detective Chief Inspector Matt Iddon said: "Dennis, Duggan and Mann thought stealing money from cashpoints was a victimless crime but they couldn't be more wrong. Their actions not only caused hundreds of thousands of pounds worth of damage but they also robbed a community of a vital service for a long period of time. It is also only through sheer luck that no one was seriously injured in this attack. The size and power of the explosion was evident in the destruction caused and someone could quite easily have been badly hurt or even killed.
"The sentences handed out by the judge reflect how seriously offenders who carry out these attacks are dealt with. Since the start of last year, we in Avon and Somerset have been working closely with the ATM industry to make it harder for criminals to steal money from cashpoints.
"More ATMs across the force area have been fitted with equipment designed to stop these kinds of attacks from happening, including armoured plating, while many also now have forensic water dispersal units installed which spray offenders with an indelible liquid.
"These measures either make the cash cassettes harder to access or make it easier to identify those involved in such attacks and I think they have had a noticeable effect."