Tracksuit Sought In Murder Investigation
6 July 2018, 09:28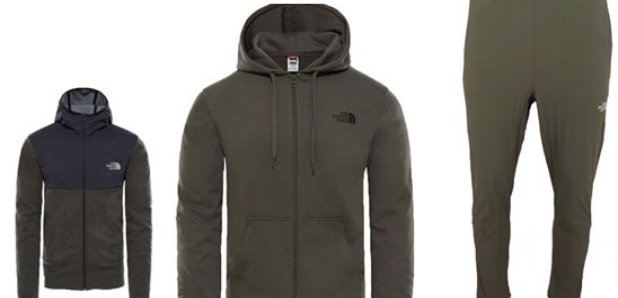 Police investigating the death of a man in Radstock are looking for a tracksuit in connection with their investigation.
Phillip Jones, 50, was found dead at a house in Huish Court, Writhlington, in the early hours of Saturday June 16.
Officers think some items of clothing could have been discarded or hidden in the hour after he died.
They include a green/khaki tracksuit, possibly North Face brand.
The map shows an area between Radstock and Frome. The tracksuit could have been discarded within this area, potentially in the near vicinity of the following roads:
• A362 Radstock to Frome
• B3139 Faulkland Rd
• A36 towards Warminster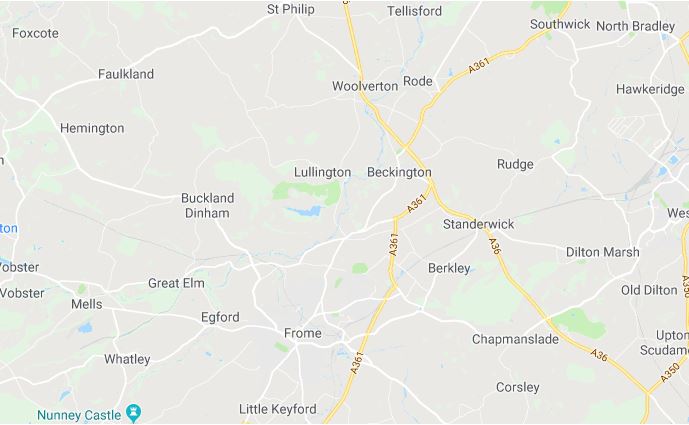 James Riccio, Senior Investigating Officer, said: "We believe that these items, including a green/khaki hooded top and jogging bottoms which might be North Face brand, could help us with our investigation.
"If you believe you may have seen these items discarded by a road, in a garden, a bin or anywhere, we would like to hear from you.
"If you noticed anything suspicious or out of place in a street around Writhlington, Radstock and towards the Frome area, particularly in the hours and days after Saturday June 16 please get in contact with us.
"It may be something small and seem insignificant but it could be key evidence and help us to get justice for the family of Philip Jones."
Anyone with information should call 101, quoting reference number 5218132140 and ask to speak to major crime investigations team.
A 32-year-old man has been charged with murder in connection with Philip's death