Trouble At Bristol Rovers Game
20 February 2017, 14:26 | Updated: 20 February 2017, 14:32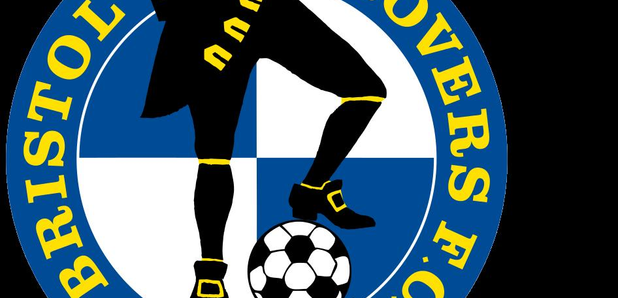 Staffordshire Police are appealing for witnesses following a series of disturbances at the Port Vale v Bristol Rovers football game on Saturday.
During the game some 30 Bristol Rovers supporters were ejected from the ground for a variety of offences including making racially motivated insults towards stewards.
Police say at the end of the match, following further ejections, a group of nearly 50 Bristol Rover fans congregated on one of the car parks and a disturbance broke out between themselves and the match day stewards.
Trained Staffordshire Police officers deployed tactics to resolve the disorder incident and quickly and safely gained control of the situation.
Six Rovers supporters suffered minor injuries during the incident. All were treated by St John Ambulance personnel at the ground. They were all able to board coaches for their return trip home.
Four arrests were made at the match. A steward reported being racially abused and as a result a 52 year old male was arrested for racially aggravated abuse. One 23 year old male has been arrested for the assault of an official. One match day official was arrested for assault of an away fan andone further arrest was made, a 52 year old male for the assault of a police officer.
All have been bailed.
Officials from the two clubs and officers from Staffordshire Police will be studying CCTV images from the game and the various incidents that occurred, as investigations continue.
Anyone who either saw or indeed was caught up in such disturbances and can offer us information is asked to call 101 and quote incident 238 of 18 February.
In response Bristol Rovers have released the following statement:
Bristol Rovers FC are, of course, aware of some unsavoury incidents at the game against Port Vale on Saturday.
Because the match took place at Vale Park, any investigation into the incidents has to be led by Port Vale FC and the Staffordshire Police.
We have been inundated with eye witness accounts which we have forwarded to Port Vale and Avon and Somerset Police, who had spotters at the game.
At this stage, and because investigations are ongoing, it would be inappropriate for Bristol Rovers FC to make any further comment at present.