Two Jailed After Bristol Attack
1 October 2018, 16:23 | Updated: 1 October 2018, 16:25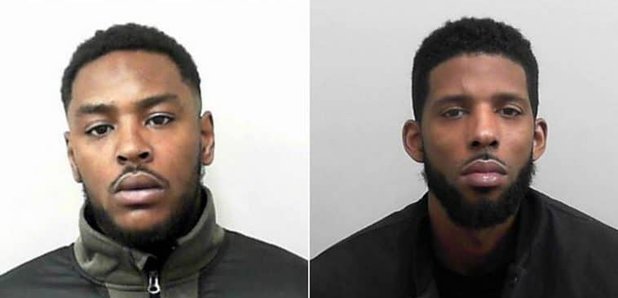 Two men have been jailed after attacking a man outside a nightclub in Bristol.
Rafiki and Meikel Powell followed Eroll Anderson out of the Blue Mountain Club in Stokes Croft last December.
Anderson, 56, had earlier stabbed their brother, Jama Powell, on the dancefloor, and he later died in hospital.
Rafiki, 31, of London, had denied causing grievous bodily harm but was found guilty by a jury and was jailed for seven years.
Meikel 29, of no fixed address, admitted causing actual bodily harm and was sentenced to eight months.
Detective Chief Inspector James Riccio said: "Both Rafiki and Meikel endured the horrific experience of witnessing their brother's murder but while their anger might be understood, it cannot justify their actions.
"We cannot condone people taking matters into their own hands no matter what the circumstances."
He added: "This entire incident is a stark reminder of just how significantly knives can ruin lives.
"The Powell family, having tragically lost one son and brother, now have to come to terms with two others behind bars.
"We are determined to tackle knife-crime and, along with our partners, are committed to educating those who feel the need to carry blades and to disrupting and apprehending those who do."